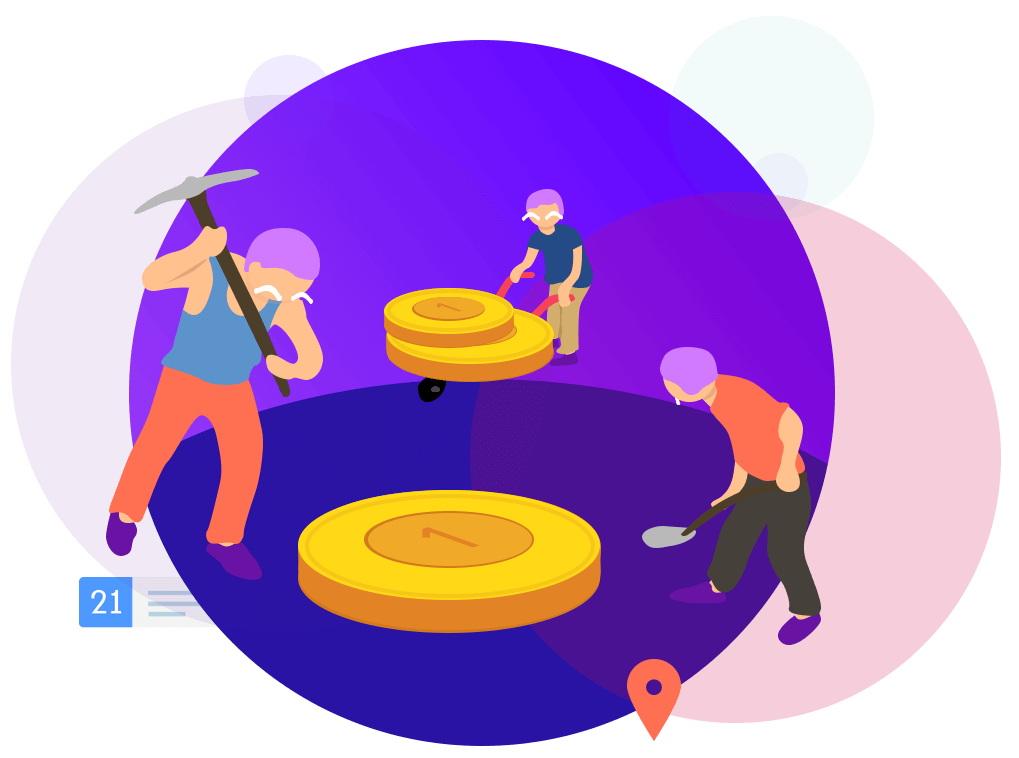 2d explainer video
Explainer video are marketing videos that are used by brands, online companies and corporations to explain how a product or service works, with specific marketing purpose towards a targeted audience in a simple and entertaining manner.

White board animation
White board animation is simply a process of telling a story with pictures drawn on a white board.
Kinetic typography
Kinetic typography is an animation technique that mixes motion and text to express ideas using video animation.
3d product visualization
Visualization is 3d technique for creating images,…diagrams, or animations to communicate a message